News
Website Relaunch!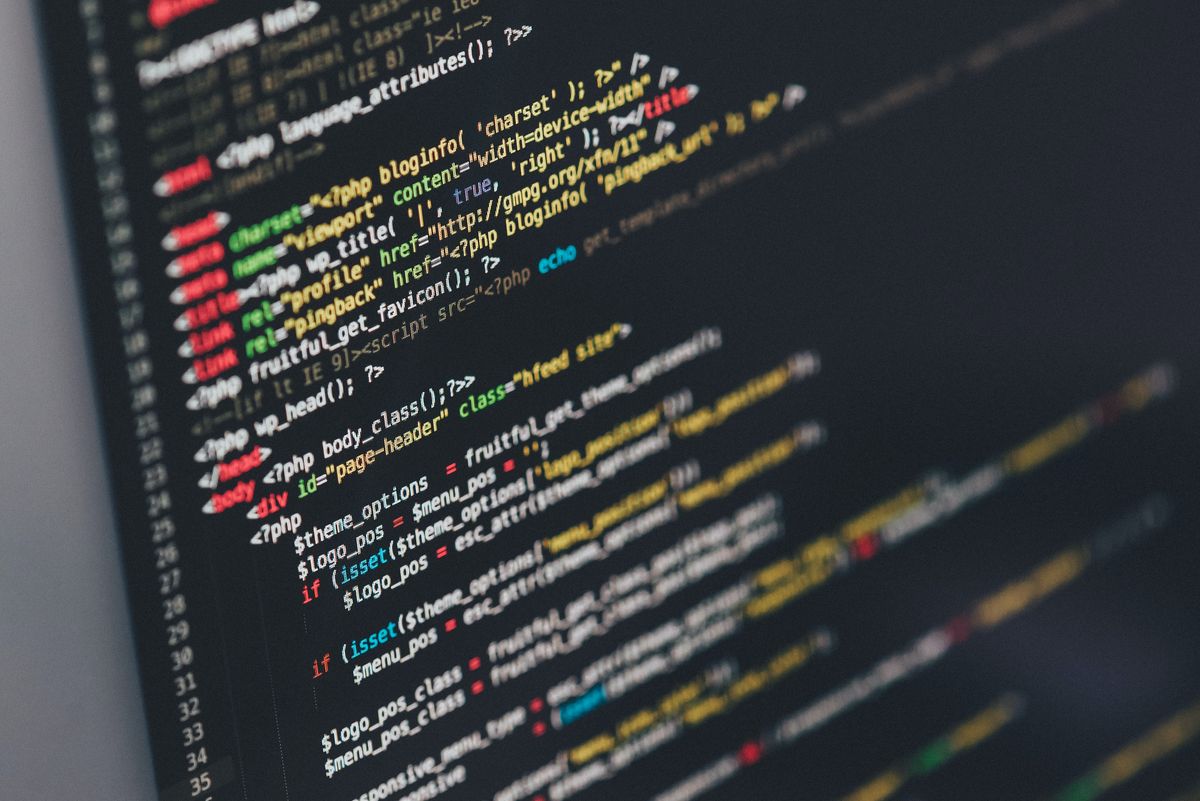 Galileo is changing. Not fundamentally, mind you. We're still bringing great, zany games to you. More like a change of clothes; a glow-up, even. Instead of the frankly terrible website editor included with Square, we're trying out a publishing platform called Ghost that will give us more control over how our information is presented, how our e-commerce is integrated, and let us deliver new information to our fans!
This transition won't be immediate. But we're past the bulk of the summer convention season and things are a little calmer right now, which means we have a lot more time for game design and a new marketing plan. We'll get into the new game pipeline in a future post and instead focus on the marketing plan here.
The Marketing Plan
Step 1. We need an email newsletter
Social media has always been comparatively unreliable for timely promotion. And between the demise of Twitter and algorithms prioritizing ads over friends, we need a better way to reach out. A newsletter will let us post long and short-form content, and Ghost even offers a platform for paid subscriptions. We have some fun ideas on how that might work in the future.
Step 2. Our Discord
We'll post invites regularly for those who are interested. Though we've had it for a while, it's been profoundly underutilized and we can do better. Brennan has started running games on the server, and I intend to do that too.
Step 3. Twitter/Insta/Facebook/Mastodon/Bluesky/Hive/etc...
Twitter has been a dead service walking for a while now, but we still have a lot of contacts there. We'll probably post links to the newsletters and whatever is relevant to cross-post. But it's not going to be a primary touchpoint. Facebook and Instagram are looking like our best bet going forward. Together they're the "I can't quit you" of modern social media, and I think we can benefit from shifting our focus from a historically Twitter-driven presence. Mastodon is very community-driven and a delightfully weird mess; which is good, but reach is tough and the business-oriented tools are entirely lacking. Bluesky and Hive seem fine but are still just fragments. Maybe. Time will tell.
What's next?
Join us! Subscribe to the newsletter from the link below. We'll keep you in the loop, offer first looks at everything we're doing, and all those other good things that newsletter subscribers get. See you next time!